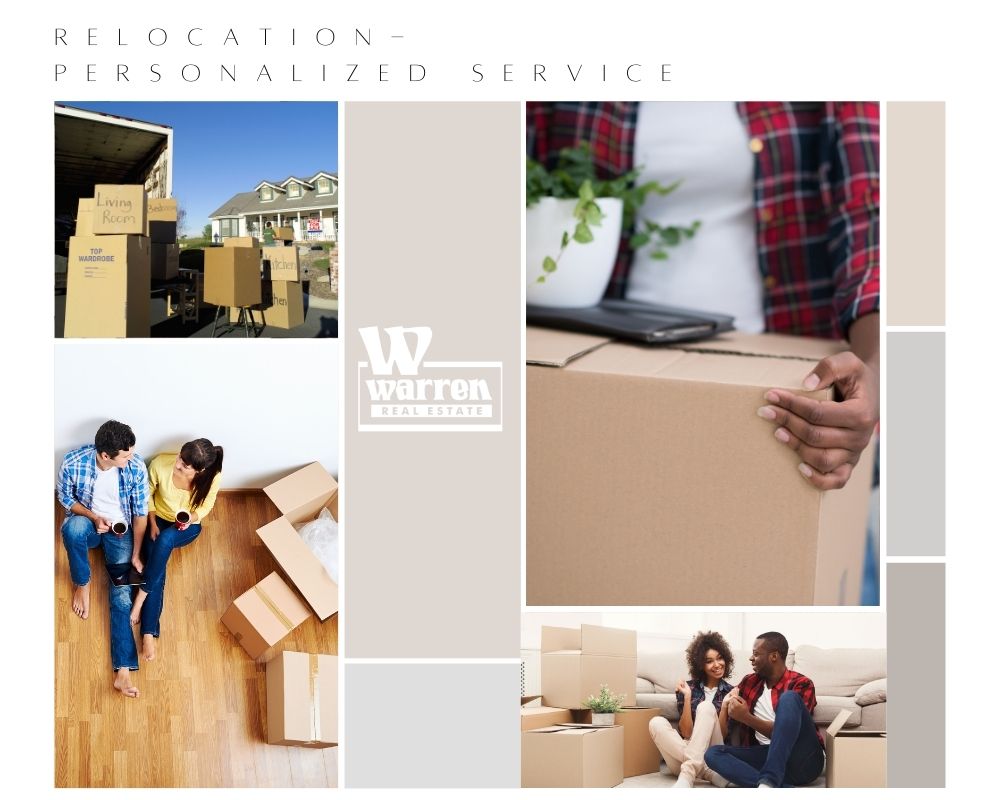 Warren Relocation From Anywhere to Anywhere
Creating a relocation packages that are personalized and contain the most up-to-date information about the area. Specially trained Warren agents deal with relocation. We want you to feel comfortable and know that you are in good hands, which is why we personalize each relocation package. No two situations are exactly the same!
Details that may be over looked by others, but not at Warren.
The best local day cares.
Schools in the community, both public and private, and tours of the schools to help your child adjust to moving.
Businesses that fit lifestyles – nail salons, art studios, yoga, shopping, golf clubs, etc…
We provide city tours for Ithaca, Binghamton, Dryden, Corning, Cortland, Danby, Elmira, Watkins Glen, and so many more! We can provide rental assistance for the interim or long-term placements, with a personal consultation to help you prioritize your relocation needs. Your agent will have constant communication.
Need to sell your current home too? No worries  – we can give you marketing assistance and get the ball rolling. With 68 years of experience, Warren Real Estate can help in selling you home. Let us take the stress load off of you, so you can focus on your relocation goals.
We can give you expert advice that will simplify the process. We have a full understanding of the stressful nature of a relocation. Warren Relocation – From Anywhere to Anywhere
Want more info? 
Contact Kelly Zayac (Draper) Greene today. We use our vast network to make connections with other areas and get you moving in the right direction. Leave it to our experts at Warren!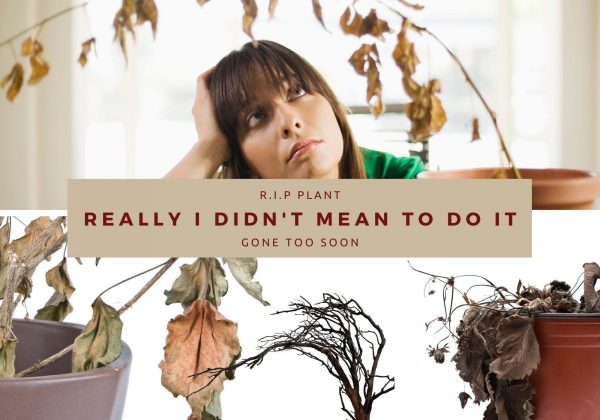 I know I am not the only one that tries and tries to be a good house plant parent. They are great to liven up the room, give a splash of color. They even provide some much need ambiance and then somehow it dies and then it looks like…well dead. First Step is Admittance – "Yes I kill house plants."
I mean they're plants, how hard can they be to take care of ?! Wrong – apparently there are lots of ways you can kill a plant… unintentionally according to this article: 5 Ways You're Killing Your Houseplants—and How To Stop | realtor.com®
I have struggled with plant parenting all my life and now I have the tools to turn it around. I hope you will use these to your advantage. Again – the First Step is Admittance – "Yes I kill house plants."
---
Underwatering
One the most common reasons a house plant can meet its untimely end – the article states that "The most probable cause of droopy leaves is lack of moisture in the soil base," says Horticulturalist Andrew Gaumond, of Petal Republic. "A moisture meter or probe or maybe even your fingers are your best friends.  This will help you to determine the moisture content around the base of the planter. If it's bone-dry, it's clear your plant is in need of a good drink." Another sign of underwatering is yellowing leaves. "Yellowing leaves that feel a little crisp to the touch…another tell tale sign that your plant is underwatered," Gaumond says."
Overwatering
This is likely the issue with my own plants. They just seemed like they have to be thirsty! "The most serious sign of an unhappy houseplant would be blackening or wilting leaves, which are often caused by chronic overwatering," says Zachary Smith, arborist and president of Smith's Pest Management.  Mr. Smith says that "this is a common problem with houseplants, where the plant has too much water and the leaves are wilting or drooping because the roots are suffocating in standing water". Droopy or blackened leaves? Check the soil to see how wet it is! Be sure the plant has proper drainage (that is, a way to get rid of excess water) and let it dry out completely—for at least a week—before giving it any more water."
Inadequate Light
"Brown or yellow leaves may be a sign of insufficient light or nutrient deficiency," says Smith." Do some research on your type of plant. Very important if you are going to try to find out how much or little light it needs. (Oh yeah – sometimes they prefer the dark… so difficult)
Too Much Light
Like I said above – difficult little buggers. "A plant receiving too much light might draw its leaves down around the pot as it tries to get away from the light," says Lisa Eldred Steinkopf of The Houseplant Guru. "It also may be discolored and appear bleached out. Plants can actually be sunburned, just like us, and it shows up as dead patches of brown tissue on the leaves."
Environmental Factors
Yes the environmental factors provide a whole new level to consider. "Beyond watering and light issues, there are a few other things that can cause houseplants to die. Namely, environmental factors such as temperature and humidity levels. "Avoid cold drafts, hot air blowing on them from the furnace, letting them dry out completely, keeping them overly wet, too low or too high light, and low humidity," suggests Steinkopf."
---
Keep these tips in mind so your plants will be back to being their wonderfully happy, decorative, green selves again!
If plant-parenting isn't for you then maybe you should try different methods to spruce up your space.
Contact your local realtor for their list of area professionals or check out our list.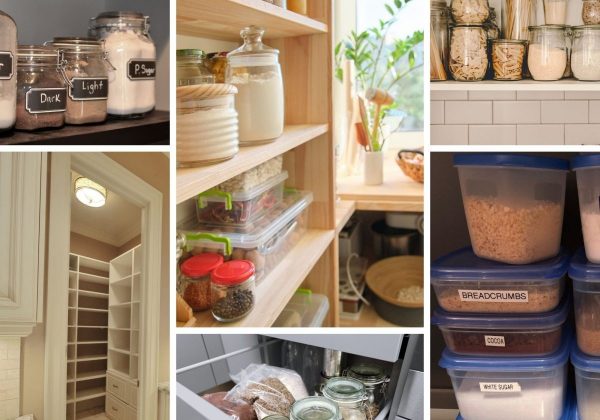 Organization for the Common Pack Rat Home Owner
We all feel it-the coming holiday. Wrapping paper and decorations are spread all over the house. The kitchen is a mess. From baking pies to family dinners, the kitchen can get crowded very quickly and we have too much around us.
Fear not friends, there are tips to help in organization for the common pack rat. We found this really cool article that outlined some organizational hacks to make your Kitchen Pantry "Instagram-Worthy". (How to Organize an Instagram-Worthy Kitchen Pantry | realtor.com®)
---
The article lays it out like this:

Clean it out – Start with a fresh canvas and take a minute to appreciate the clean space.
Shelve it – Pantry shelves are a must and they recommend  purchasing the ones that are adjustable. With adjustable shelving the space can adapt with you as your needs change for the use of that space.
Categorize it – Create zones for your pantry. Easy to go in and grab it if you know exactly where it is going to be! No more going in for baking supplies and coming out with a can of soup. Label your sections and stick to it!
Ditch the packaging – This is such a space saver! With two little people at home we stock up on snacks all the time! Those boxes and bags can be…overwhelmingly annoying if you lack the room for them. Try some airtight containers and throw away those boxes!
Spin it, stack it – Storage is scarce in tight spaces and utilizing tools to make it more accessible can never hurt! Turntables, lazy susans and rising shelving units can be very helpful tools.
Bin tags & labels – Labels can be a huge time saver. It is nice to go into a cabinet to grab flour and actually have the flour and not sugar.
Don't overstuff – You DO NOT have to fill the ENTIRE pantry. Keep your pantry filled and stocked. You DO NOT need it filled to the point of not being able to move items around.
Remember go slow with organizing. The process can be super fulfilling. If rushed it can be very stressful and daunting. You can do this, friends!
Sometimes organizing is not enough to make more space for you and your family. Buyers and Sellers often go through moments of needing help in realizing what kind of space they have or need. Call a Warren agent today if you are interested in exploring your options.